The Book Series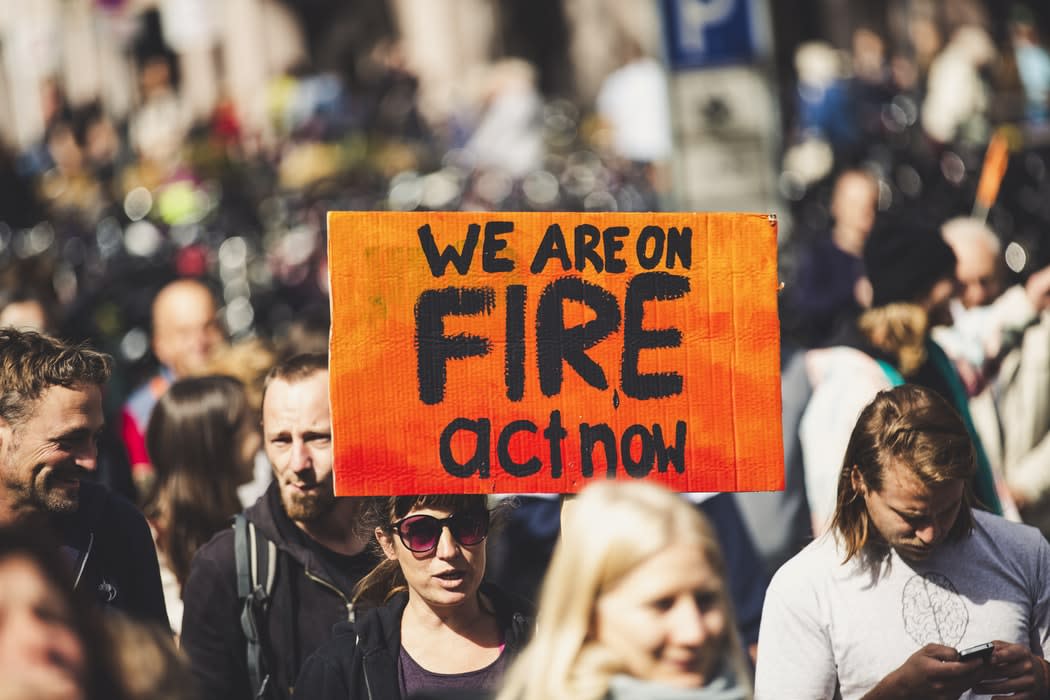 Recently, we started 'Green Media', a new book series for Amsterdam University Press (AUP). This series is a critical starting point for readers interested in the growing field of green media studies as a subdiscipline within the environmental humanities and social sciences.
It examines the ways in which 'Green Media' can influence the public's awareness and understanding of environmental issues and the ecological impact of media technologies. The series explores how contemporary media, including videogames, VR, social media, data visualizations, transmedia, film, documentaries, television series, theatre, art, literature, and more, are increasingly used to support and frame environmental action by companies, NGOs, activists and related groups, as well as to persuade people to adopt more sustainable lifestyles.
The underlying questions include:
How do green media construct forms of civic engagement on a micro, meso and macro level?
How do we conceptualize the impact of green media from a media-comparative perspective?
How can green media help transform existing industries as well as corresponding cultural and business practices?
What is the ecological footprint of media production, distribution and consumption, and how could sustainable alternatives look like?

More information on the editorial board, thematic scope, how to submit a proposal proposal and more is available on the corresponding AUP Book Series website.