Playtesting: Utrecht 2040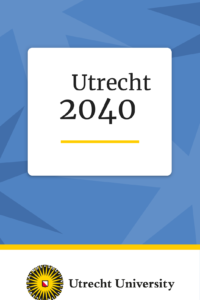 In 2019 and 2020, we co-organized playtesting sessions of the pervasive eco game Utrecht 2040, which was developed by the Copernicus Institute of Sustainable Development in collaboration with Amsterdam-based development studio Ijsfontein, in the context of the Green Media course. The game can be downloaded for Android and iOS phones, but requires a university-organized play session to join, i.e. it is not currently available as a stand-alone application for public use.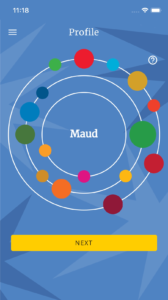 The sessions started with a short introduction, after which players launched the app and created their profiles by answering a few personalized questions, which results in an overview of which sustainable development goals (SDGs) are considered important most and/or accessible for them personally. The game is played in the city centre (the first version was limited to Utrecht, the current version can be played anywhere) and followed by a debriefing session.
For further questions on the playtesting session, contact s.werning@uu.nl; for questions regarding the ongoing design of the game and its research context, contact k.t.rebel@uu.nl.