2019 Playtesting: Utrecht 2040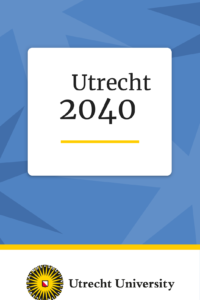 On October 24th 2010, we are co-organizing a first playtesting session of the pervasive eco game Utrecht 2040, which was developed by the Copernicus Institute of Sustainable Development in collaboration with Amsterdam-based development studio Ijsfontein, with the Green Media course. The game can be downloaded for Android and iOS phones.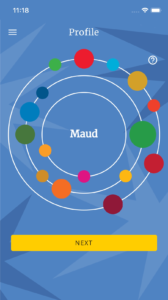 The session started at 9.00 with a short introduction, after which players launched the app and created their profiles showing which sustainable development goals (SDGs) are most important for them personally. The game was played in the inner city of Utrecht and followed by a debriefing session.
For further questions on the playtesting session itself, contact s.werning@uu.nl.