Green Media @ UU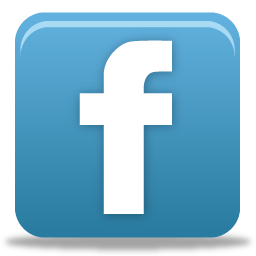 Contemporary media are increasingly used not only to entertain, but also to persuade people, raising their awareness and changing or reinforcing their attitudes and behavior for the good of society. 'Green Media Studies' seek to contribute to ecological thought and to better understand how people might become global ecological citizens. An important principle here is that environmental justice and social justice are intrinsically interconnected. This website introduces key environmental issues as these are articulated in computer games (ecogames, eco-modding), VR, social media, data visualizations, transmedia, film (art, Hollywood, science fiction, video essays), documentaries, television series and theatre. The underlying questions are:
"How can media address today's environmental challenges? How do we conceptualize impact of (green) media from a media-comparative perspective? How can green media facilitate social change on a micro, meso and macro level? How do green media construct (playful forms of) civic engagement by positioning its users in medium-specific ways? What is the environmental impact of media production, distribution and reception?"
Examining the ways in which green media can influence the public's awareness of environmental issues, this website is a critical starting point for anyone researching and studying the growing field of green media studies as a subdiscipline within the environmental humanities.